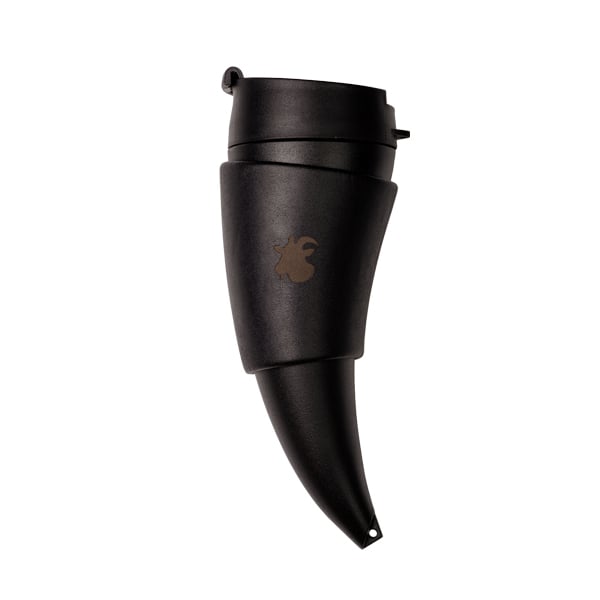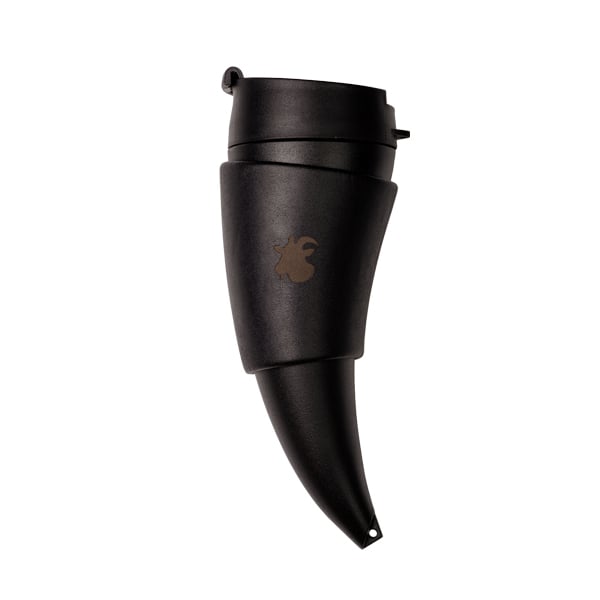 Goat Horn Coffee Cup (16oz)
Your Unique Mug From GOAT STORY
$34
$38.99
---
Drink your coffee with this unique goat horn coffee mug. It comes with two leather straps, so you can bring it anywhere you go. And it is leak-proof, so you don't have to worry about mess things up.
---
---
---
ca****@aol.com
Nov 14 2017, 2:34 pm
I enjoy how cute and easy this mug is
---
li****@gmail.com
Apr 20 2017, 7:47 am
This is a gift to my husband, he loves it a lot! It's very good quality, and convenient to bring with working and driving.
---
Jamie
Dec 27 2016, 11:39 am
I gave this mug as a stocking stuffer to my Dad - he thought it was too cool & now wants to get one for my Uncle too. The quality is nice & the presentation is fun - great manly-man gift.
---