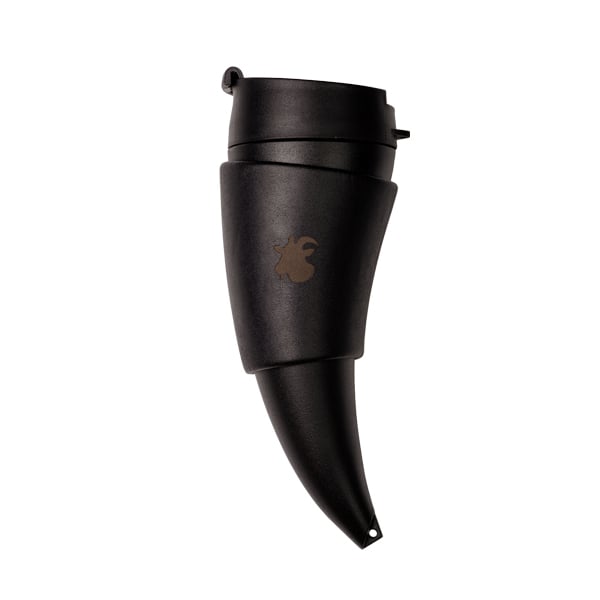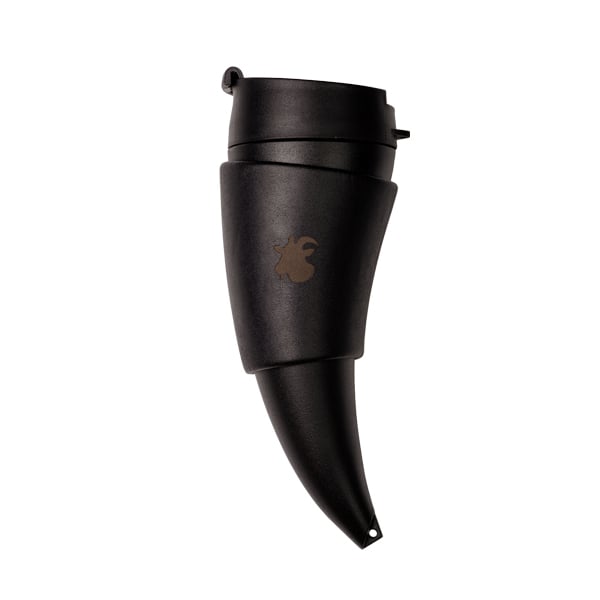 Goat Horn Coffee Cup (16oz)
Your Unique Mug From GOAT STORY
$34
$38.99
---
Drink your coffee with this unique goat horn coffee mug. It comes with two leather straps, so you can bring it anywhere you go. And it is leak-proof, so you don't have to worry about mess things up.
---
---
---
ap****@gmail.com
Apr 10 2018, 8:12 pm
I got this for my boyfriend, who is a reincarnated Viking and this reminds him of "home." He truly appreciates it's smooth beauty and it's ability to carry caffeinated beverages in a leak free horn. Most other horns don't even have lids! So not only does he love the easy to clean lid, but the no drippy-drip of the coffee-coffs as well. It also fits jelly beans pretty well, if you feel so inclined. Great and unique mug (like your face)!
---
ca****@aol.com
Nov 14 2017, 2:34 pm
I enjoy how cute and easy this mug is
---
li****@gmail.com
Apr 20 2017, 7:47 am
This is a gift to my husband, he loves it a lot! It's very good quality, and convenient to bring with working and driving.
---