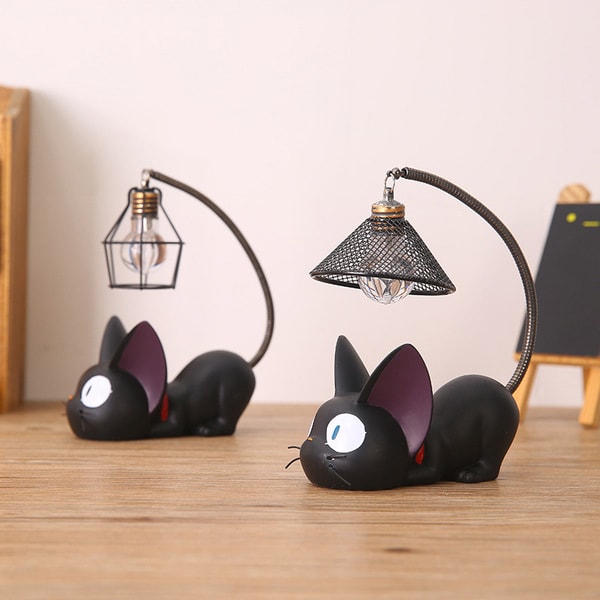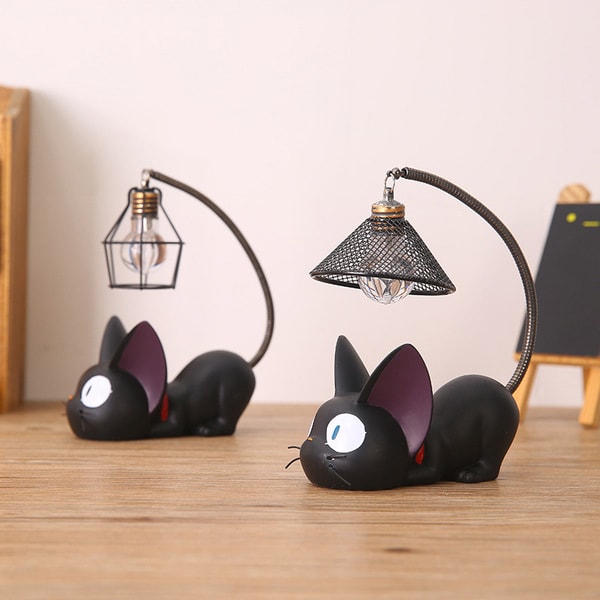 Little Cat Night Light
JiJi Watches Over You
$15.19
$18.99
---
Look what Kiki's Delivery Service just dropped off! JiJi keeps watch over little ones while a stylish cage light provides soft lighting. Perfect for a bedside table.

Night light base features JiJi the cat from the movie Kiki's Delivery Service
Powered with 3 L736 cell batteries
Choose from 2 styles of light shades
A unique gift for JiJi fans of all ages
---
---
---
vc****@yahoo.com
Nov 16 2017, 12:46 pm
Bought this as a gift for someone. Very cute. She is going to love it!
---
ow****@gmail.com
Oct 25 2017, 10:31 am
So adorable. Got this for a gift and can't wait to give it to them, I know she will love it.
---
Tricia K.
Oct 11 2017, 3:27 am
Cute little lamp. Took me a bit to figure out how to turn it on but its adorable, bought it for a present.
---