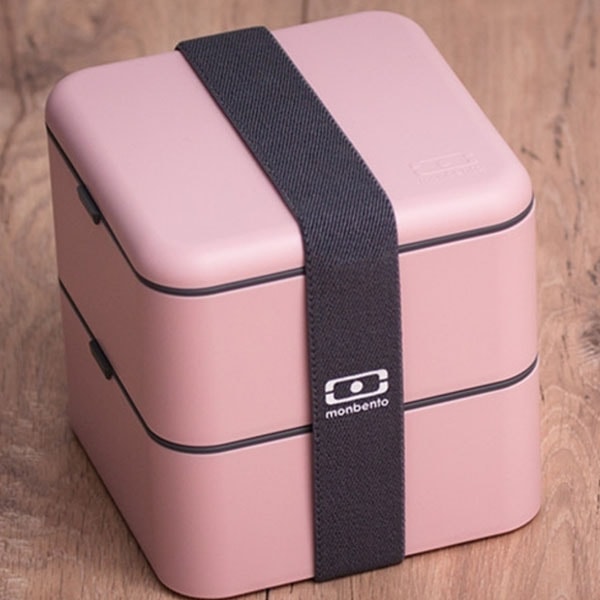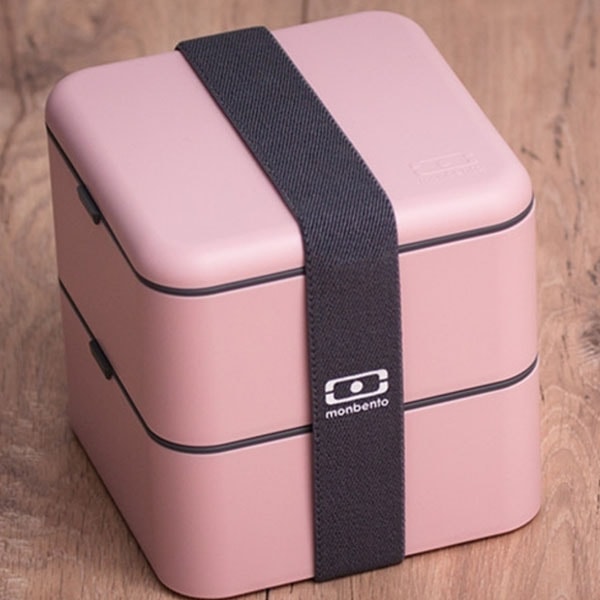 MB Square Bento Box
Healthy Hot Lunches
$29.99
$36.99
---
Hungry for a healthy lunch? This pair of large, square Bento boxes makes it easy to enjoy a hot lunch at work. Perfect for picnics, too!

Airtight soft touch square Bento boxes with elastic
Made from BPA free, food safe plastic
Safe for use in the microwave, dishwasher and freezer
Capacity: 2 x 850 ml (1.7 L)
Available in 4 fashion colors
Award-winning French design
See our
demo video
for packing a quick balanced meal with the bento box.
---
---
---
NI****@AOL.COM
Nov 15 2017, 3:50 pm
I purchased as a xmas gift for my daughter. I opened to look t it and it is so cute. I got the pink one, very girlie. I like the individual compartments as will my daughter, she doent like all food touching. Only thing, wish it had a handle or carry strap kind of awkward transporting.
---
as****@yahoo.com
Jul 12 2017, 6:38 pm
I'm a big fan of Bento Boxes and I needed a slightly larger one just in case I needed to fill more food. This bento box is fantastic. It has a soft touch that makes it really nice to hold. The space inside the box is spacious and can hold the size of a sandwich. It comes with a small separated container which I think is great to prevent sauce leaks, etc. One of my favorite bento boxes so far!
---