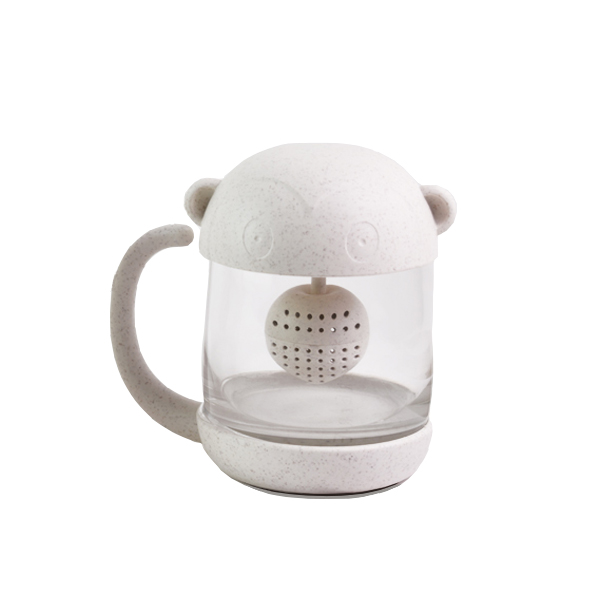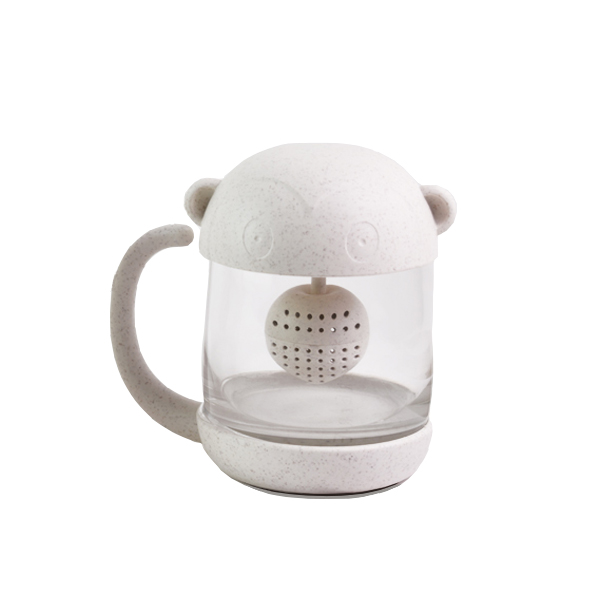 Animal Tea Mug With Infuser
For Tea Lovers
$17.79
$22.95
---
Say goodbye to tea bags and infusers. Our adorable animal tea mugs have built-in infusers with fine filtration to brew up delicious tea every time. Order a cat mug for yourself and a monkey mug for a friend!
8.5 ounce capacity
Made from degradable wheat straw polypropylene and heat-resistant borosilicate glass
Choose a cat/fish infuser or a monkey/peach infuser
A great gift for tea and animal lovers
---
---
---
Sinead
Mar 29 2018, 11:38 am
Such a cute way to drink tea. Love this
---
me****@yahoo.com
Jan 27 2018, 5:19 pm
I was very happy with my product. I was not happy how my package was sent. The outside of the box was damaged. Lucky thing the mug was not damaged. Thankful for that! It was a gift and she absolutely loved it!
---
Anna
Nov 22 2017, 5:53 pm
The design is adorable and great for loose leaf tea. The infuser does take a bit of manhandling to open, but it prevents the tea leaves from spilling so that's fine by me.
---