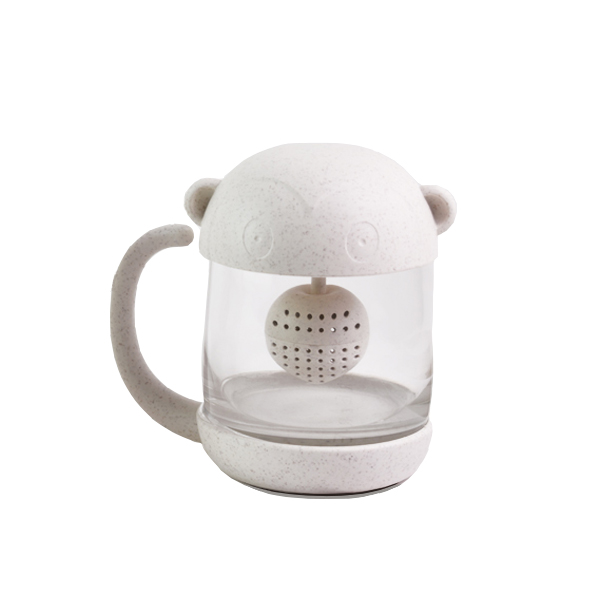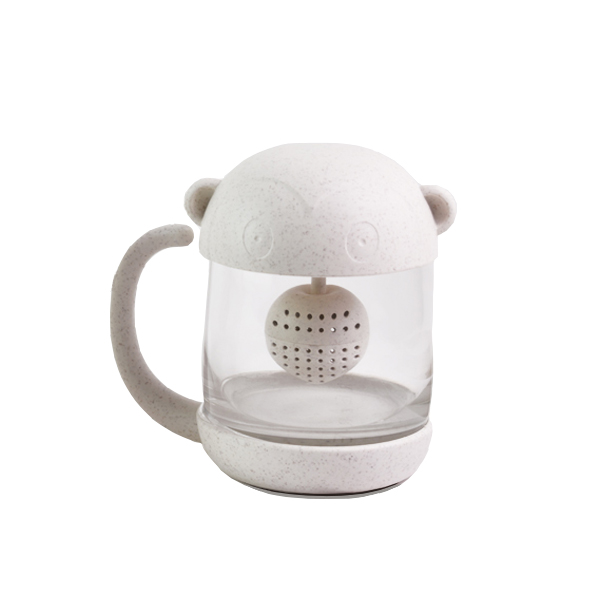 Animal Tea Mug With Infuser
For Tea Lovers
$19.95
$22.95
---
Say goodbye to tea bags and infusers. Our adorable animal tea mugs have built-in infusers with fine filtration to brew up delicious tea every time. Order a cat mug for yourself and a monkey mug for a friend!

8.5 ounce capacity
Made from degradable wheat straw polypropylene and heat-resistant borosilicate glass
Choose a cat/fish infuser or a monkey/peach infuser
A great gift for tea and animal lovers
---
---
---
me****@yahoo.com
Jan 27 2018, 5:19 pm
I was very happy with my product. I was not happy how my package was sent. The outside of the box was damaged. Lucky thing the mug was not damaged. Thankful for that! It was a gift and she absolutely loved it!
---
Anna
Nov 22 2017, 5:53 pm
The design is adorable and great for loose leaf tea. The infuser does take a bit of manhandling to open, but it prevents the tea leaves from spilling so that's fine by me.
---
Alexis B.
Mar 9 2018, 9:41 am
I bought this as a Christmas present for my boyfriend and he absolutely loves it! The only issue he has had is that he spilled some of his drink once and it went down the sides into the bottom of the holder and stained it. Since the "mug" is glass he can still see the stain and it is not made to be taken apart. Otherwise I won with this gift!
---