Customer Reviews
Vivian L.Jan 12 2021, 7:19 pm
Jessie H.Dec 28 2020, 6:46 pm
I got this gift for my boyfriends mom and she absolutely adores it. It came well protected and packaged very nice. Also the flowers are preserved as well, was not expecting that. Overall had a wonderful time putting this together and was very pleased. ( I have pictures they just won't upload)
I expected to have to assemble this, but there's no instructions at all, no parts list, and no clear indication of which pieces go where. For instance, there's two pieces that might be glue sticks or possibly supports, but who can say? The videos shown here give a very brief preview of the finished piece, and there are instructional videos for other lamps, but I have no idea where to even start with this one. For the price, I expected a little more in the way of instructions and guidance.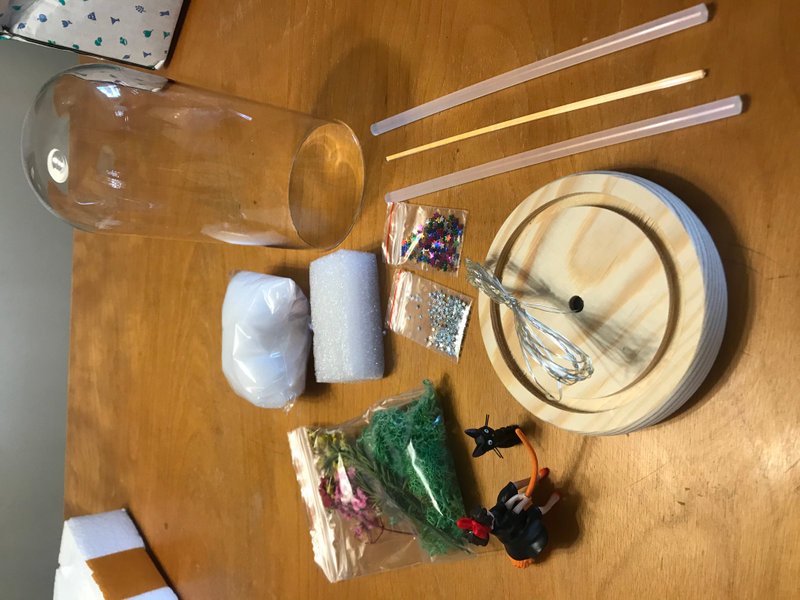 Pedro L.Sep 11 2020, 7:53 am
Great and easy to assemble!