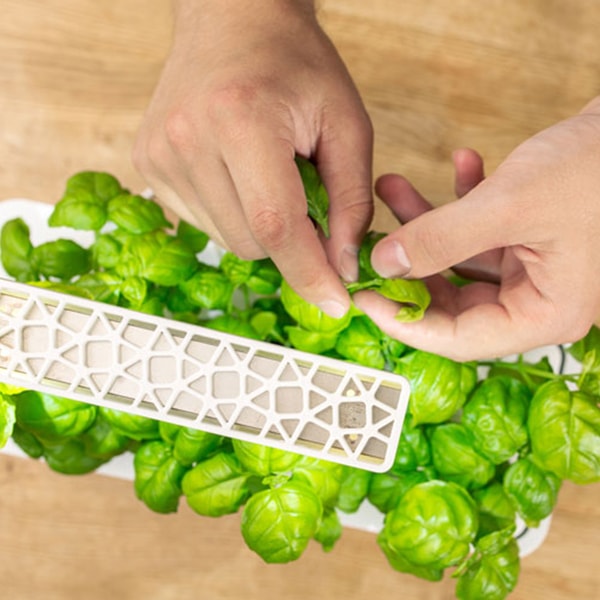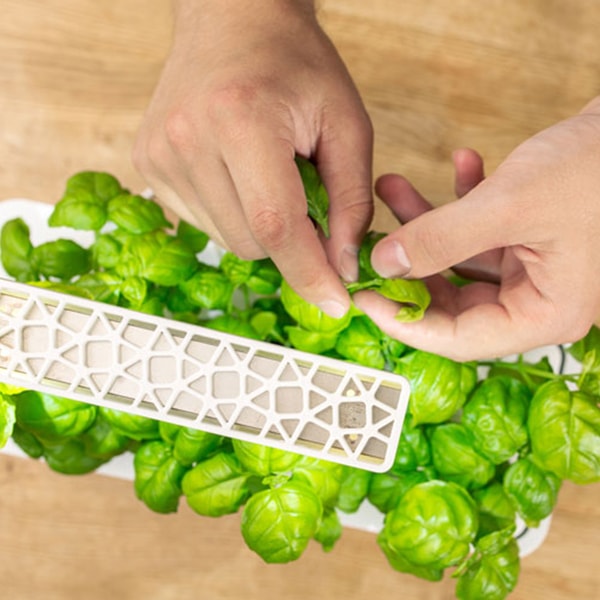 Smart Herb Garden
Grow Your Own Fresh Herbs
$99.95
$NaN
---
The Click & Grow Smart Garden takes the unpredictability out of indoor gardening, so you get more fresh herbs, fruits or flowers with zero effort.

Easy to use: plug in and water
No harmful chemicals
Space for three plants, three basils included
Additional capsules available separately
Built-in timer, LED lamp, and Reservoir
---
---
---
Laura K.
Mar 3 2018, 7:26 pm
This herb garden is every bit as nice as others I've seen for well over $100. It's a good size, larger than I expected, but ideal for a kitchen space where there isn't adequate light.
---